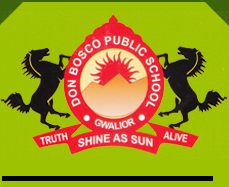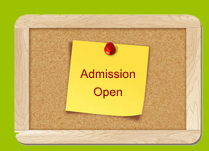 Don Bosco Public School
Add - Vayu Nagar, Airport Road, Gwalior- 474020 ( M.P )
Mob - +91-9109144497


Admission Open 2023-2024 Admission Open 2023-2024 Admission Open 2023-2024 Admission Open 2023-2024
Our Mission & Aspirations

Mission:
To provide quality education to every class especially middle class society so that talents from it may arise and stand with the creamy layer of the nation .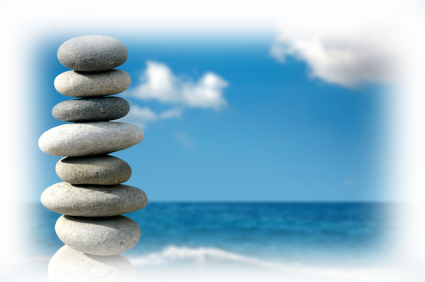 Aim:
To bring about complete transformation through imbibing in them sound moral, religious and intellectual values.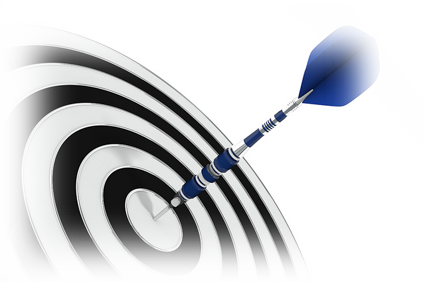 Our Objectives
The advent of the 21st century brings in its wake a society that is more educated and aware than ever before. Literate parents of this century demand quality education that raises their children as competent, responsible and virtuous individuals. In order meet this need, Don Bosco provides a multi-dimensional learning environment where in students not only develop analytical and creative powers of the intellect, but also develop virtues of courtesy, positive thinking and discipline. They are also given training in the art of harmonious existence within the community. Going beyond curriculum-based education, the philosophy and the environment of this school inculcates values of righteousness, culture, morality and spirituality in its students.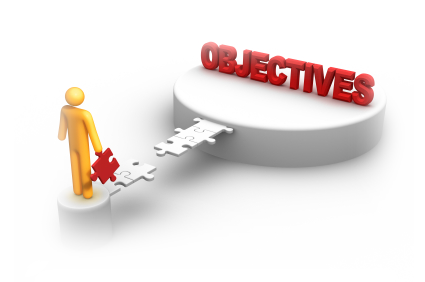 Designed By : Markestein Technology Solutions