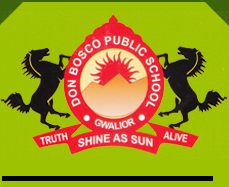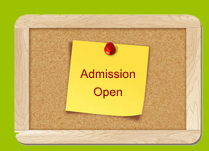 Don Bosco Public School
Add - Vayu Nagar, Airport Road, Gwalior- 474020 ( M.P )
Mob - +91-9109144497


Admission Open 2023-2024 Admission Open 2023-2024 Admission Open 2023-2024 Admission Open 2023-2024
Chairman Message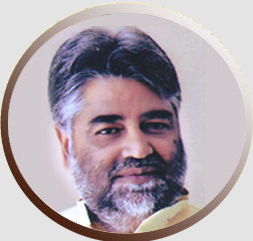 Competition has become a necessity of modern era, Irrespective to any field. To prove one's own identity and to establish himself in this competitive world the need of high quality education is a must and today too it is only possible in metropolitan cities and that too to the children of millionaires and to the children of highly qualified bureaucrats like IAS, IPS etc. who in actual are the real rulers of the land.
We have made an attempt to provide such a quality education so that our children too can become competent to face such competitions and prove themselves as high class professionals or successful entrepreneurs.
Myself being from a middle class family has faced such a situation and therefore am aware of middle class societies pain and hence it has become my foremost duty to work on such measures which may be helpful in the upliftment of the society so that the talents of our youngsters may be utilized for constructing a brighter nation.

I had a thought why only those who possess high quality education and have a good knowledge of english prove themselves anywhere in the world, why higher posts are awarded to them only, why can't children from our society be there and thus all such thoughts collectively made me aware to work on such a project which will provide not only knowledge from books but also moral, cultural and physical education etc. When our young one's will be morally educated ie when they will be aware of the duty towards every individual, towards parents, towards society, towards environment etc. and with it when they will be physically and culturally strong then only our dreams for our young one's will be fulfilled.

"DON BOSCO PUBLIC SCHOOL" will provide much more than what parents expect and I am sure that with your cooperation and support our children will be able to achieve the highest goals in life. with compliments...




Shri Rajendra Singh Tomar


Designed By : Markestein Technology Solutions