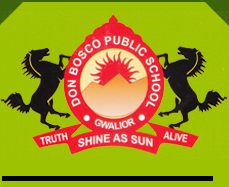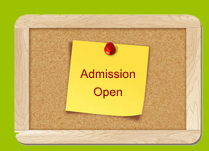 Don Bosco Public School
Add - Vayu Nagar, Airport Road, Gwalior- 474020 ( M.P )
Mob - +91-9109144497


Admission Open 2023-2024 Admission Open 2023-2024 Admission Open 2023-2024 Admission Open 2023-2024
Guruji's Message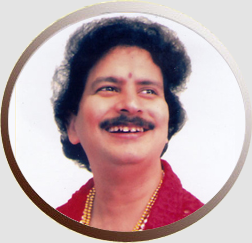 I am happy to know that DON BOSCO PUBLIC SCHOOL is being established by Shri Rajendra Singh Tomar (Raja Sahab). I bestow my blessings and good wishes for the well being and the Success of this great enterprise. I wish to advise all those who are and will be connected with this institute, devote and commit themselves whole heartedly.
We must, for this always be truthful and speak the truth although it seems to be difficult yet "IT IS ONLY TRUTH THAT CAN SET US FREEE".

My blessings and good wishes to all.




Shri Shri 108 Shri Sudhir Swadharmi
Designed By : Markestein Technology Solutions