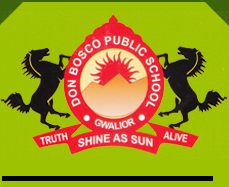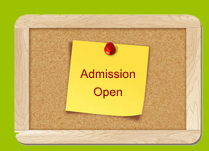 Don Bosco Public School
Add - Vayu Nagar, Airport Road, Gwalior- 474020 ( M.P )
Mob - +91-9109144497


Admission Open 2023-2024 Admission Open 2023-2024 Admission Open 2023-2024 Admission Open 2023-2024
Motto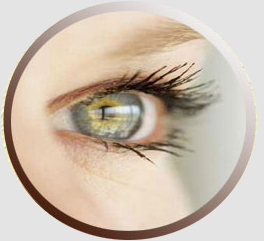 By following the path of truth achieve the highest goal you wish.
Don Bosco is A Visionary Project that endows a Vision to sculpt the characters of its students with intellectual powers as well as strength of culture, morality and spirituality.
It seeks to educate, enrich and enlighten the potential of the students and aims to rise above the ordinary to reach for extra ordinary heights.
Designed By : Markestein Technology Solutions